Present better with compelling, engaging, and beautiful slides.
We make your presentation look good, so you feel good. Because when you feel good, you do good.
From Fortune 500 companies to startups and solopreneurs, we're here to help.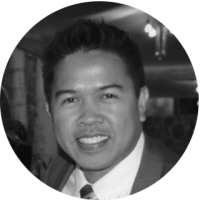 Founder, CEO, and Design Principal
Slideckly is a presentation design services company based in Bakersfield, California. Our clients include Fortune 500 companies, small firms, start-ups, and solo entrepreneurs who want to elevate their presentations. Those who work with us usually pitch to potential investors, make sales presentations to prospects, present as keynote speakers, coach top executives, and lead organizations and teams.
Our vision is to help organizations and business leaders who are trying to make a difference in this complex and ever-changing world. We provide value-added services through strategic and purposeful design of their presentations so they can effectively convey the messages they intend to communicate to their audience in a beautiful, engaging, convincing, and visually-appealing manner. We do not conduct content creation, copywriting, or presentation research. Just design.
When our clients' presentations look good, they feel good. When they feel good, they do good. That's what Slideckly is all about. Let us do the design and get your time back!
Some of our best work hide under an NDA.
Your presentation delivered within 24 to 48 hours.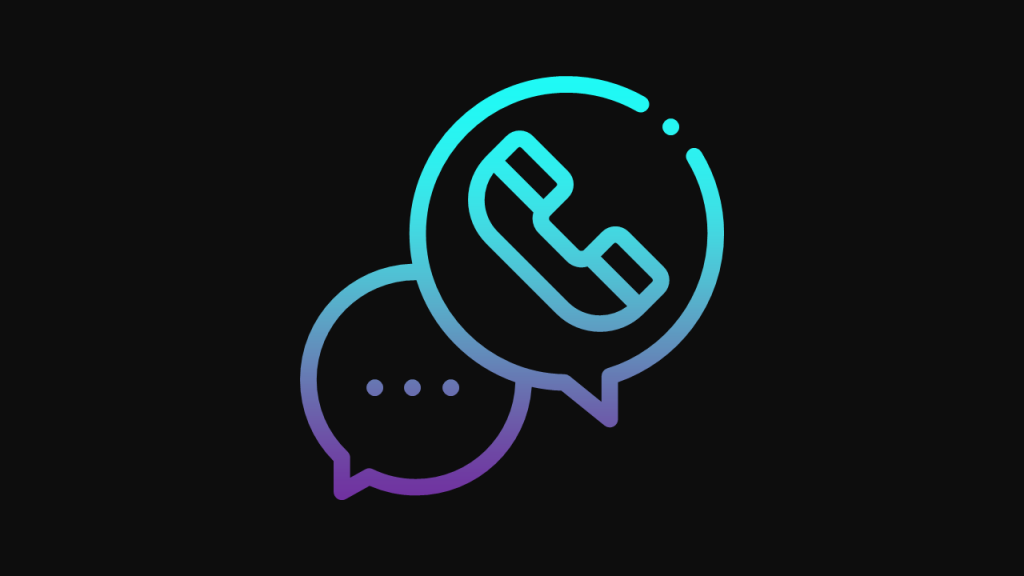 We hop on a phone call, web conference, online chat, or email to discuss your project.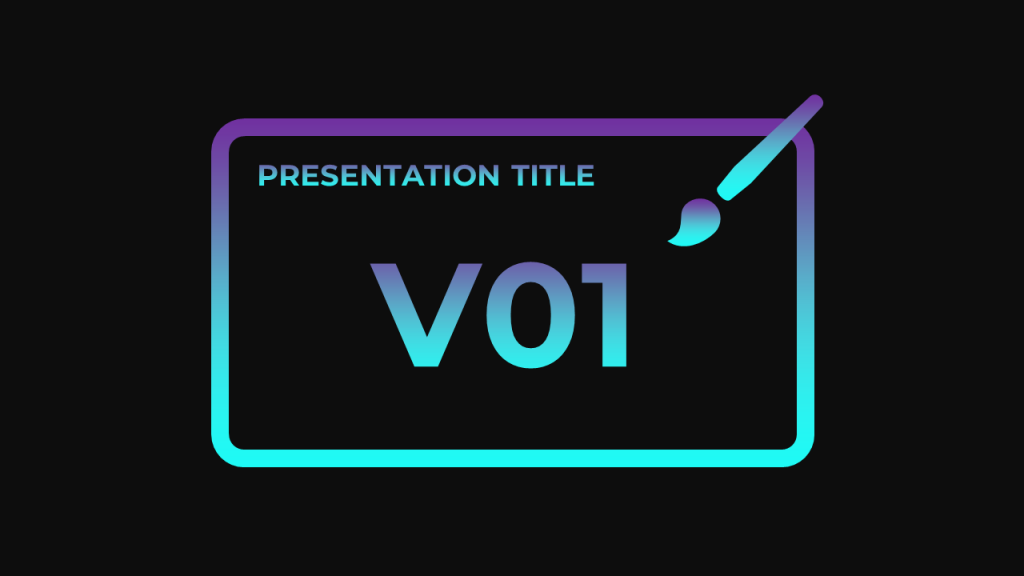 We start working on the first draft of your presentation and deliver on agreed timeline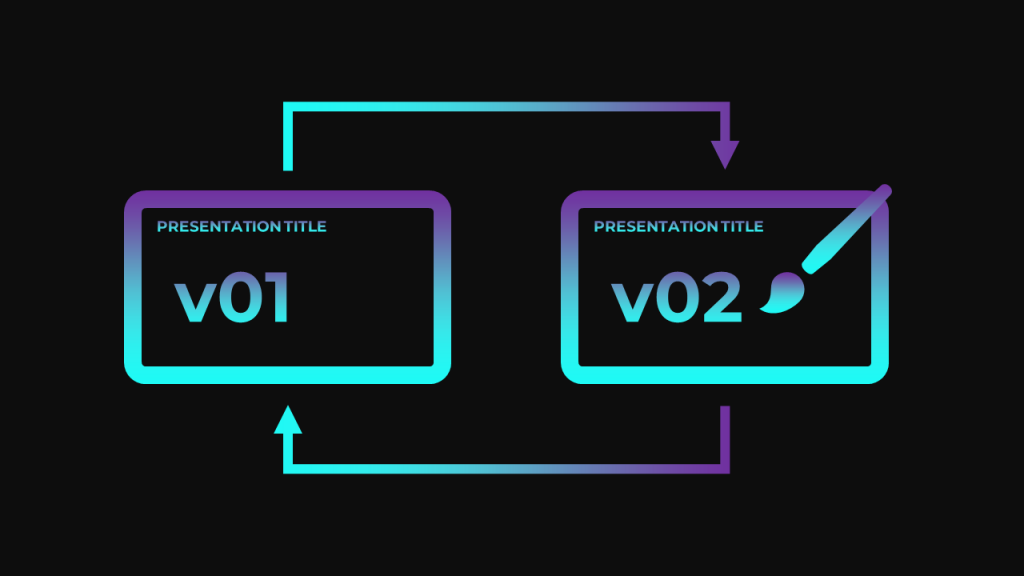 We'll continue to revise your presentation until you are completely satisfied with it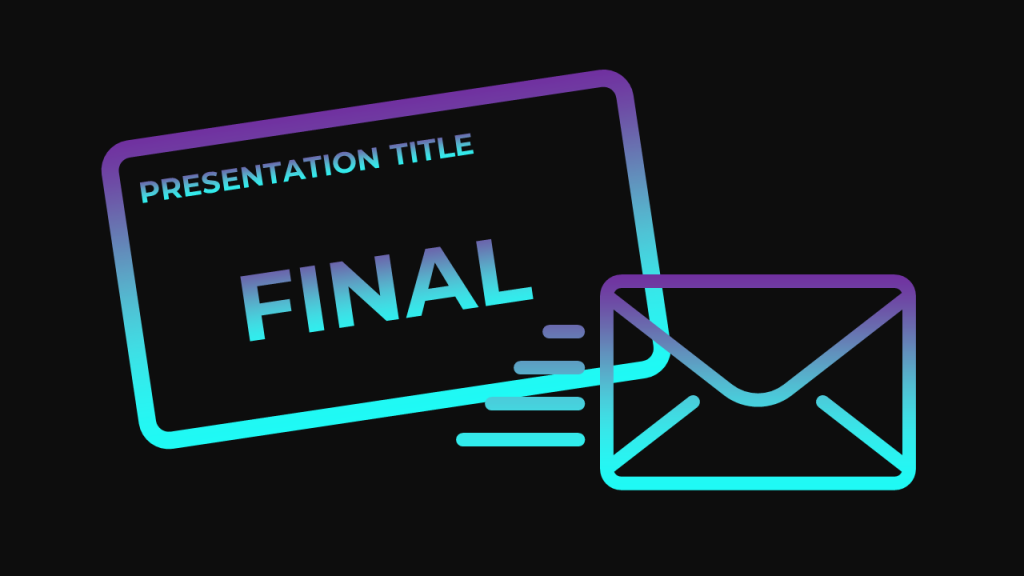 You'll receive your final version, working, and editable presentation on time
From one-time project to continual support, we're here to help tell your story visually.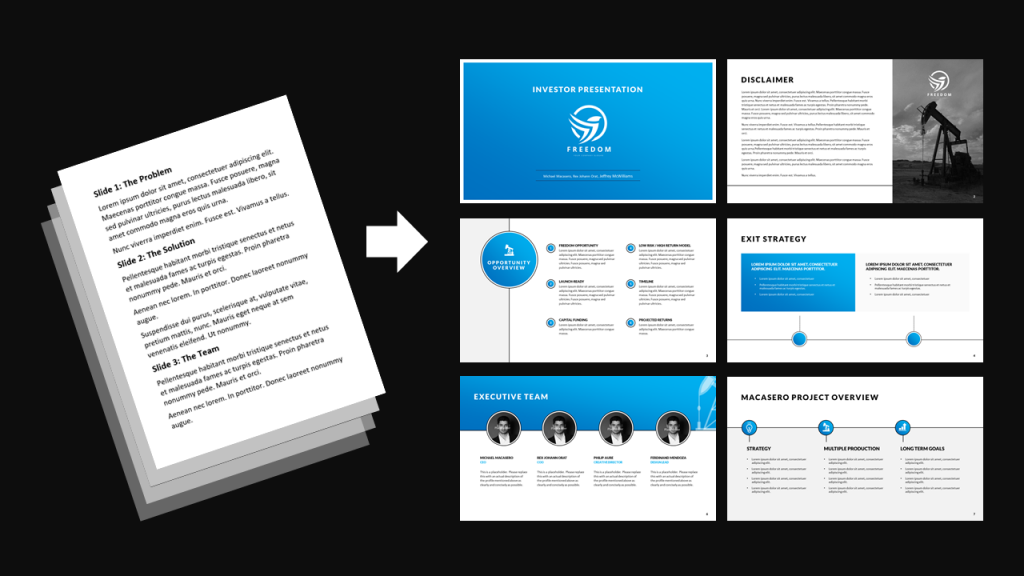 Don't know where to start? No problem! We can design everything from a blank sheet of paper, bullet points, or chicken scratch. Get your time back and relax.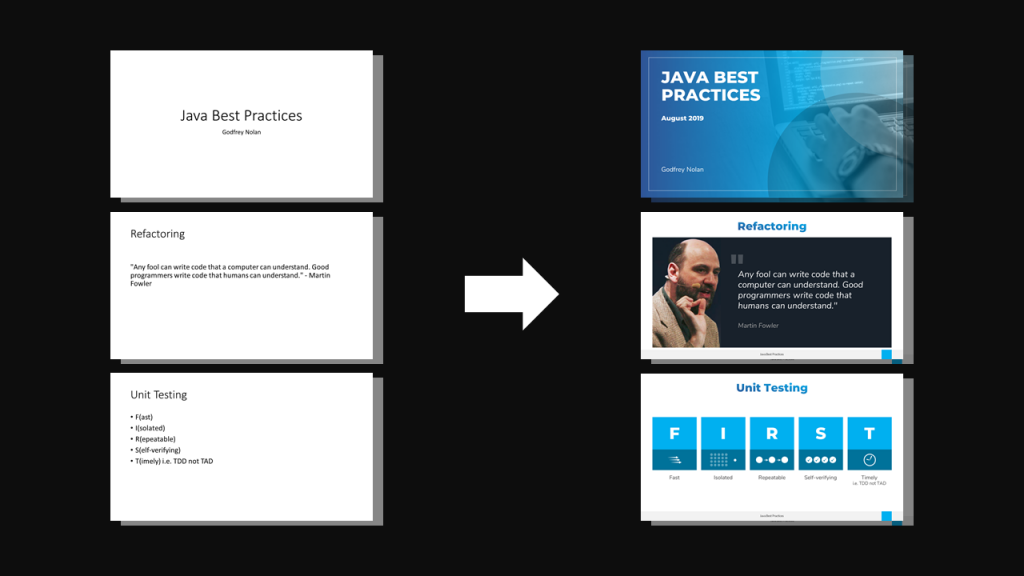 Impress your audience by improving  and redesigning your existing presentation and turning it into something that engages your audience and captivates their attention.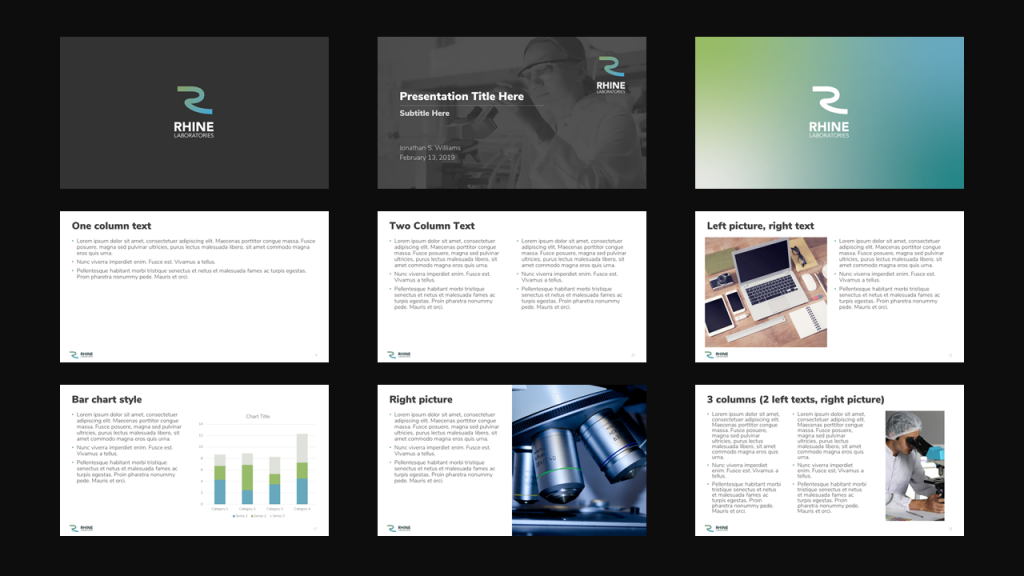 Have a beautifully-designed, reusable, and versatile presentation template that you and your team can use no matter the occasion, anywhere, and anytime.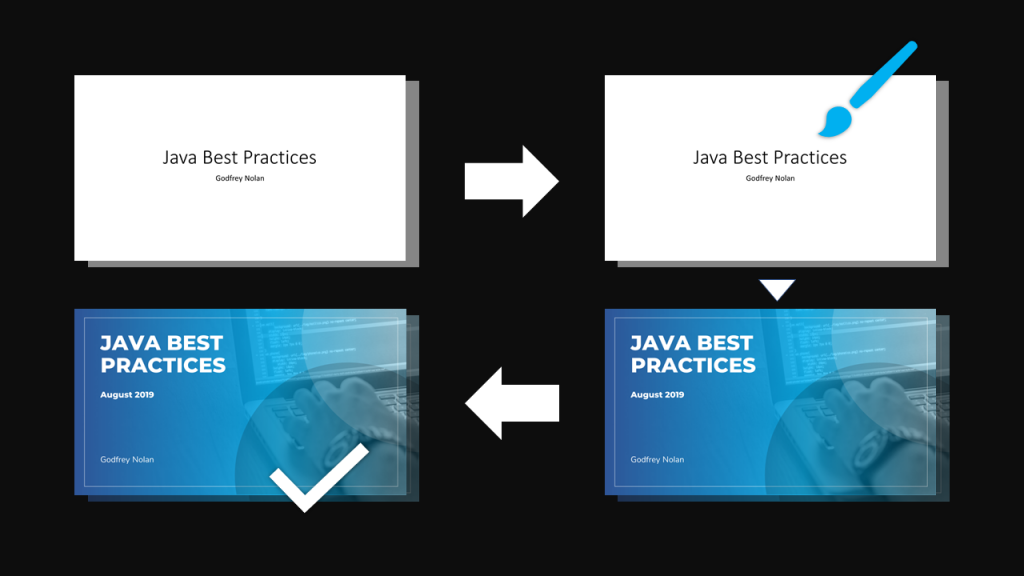 Need two slides today for tomorrow's big meeting? Consider it done.  Regardless of how small the task, we will get it done fast without sacrificing quality.
We are here to support, any price you want it.
Talk to a human!  We respond within 24 hours.
Schedule a conference call at your most convenient time