We design tailor-made presentations that communicate clearly, captivate viewers, and encourage action.
Serving over 300 clients since 2018.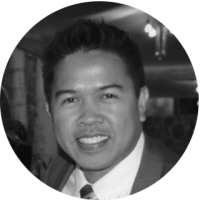 Welcome to Slideckly, where we bring your presentation vision to life. Our team of experienced designers specializes in bespoke presentations that captivate your audience, tell your unique story, and make you shine. We've worked with a diverse range of clients, from startups to Fortune 500 companies, and are experts in sales and marketing presentations, internal communications, and keynote speeches.
But we don't stop at making pretty presentations. At Slideckly, we believe a great presentation should be strategic, persuasive, and create a lasting impact. That's why we take the time to understand you, your brand, and your audience to craft a custom presentation that hits all the right notes.
Excitingly, we're now incorporating AI into our design process, enabling us to create presentations faster and at a lower cost to you. We remain the same creative geniuses, but with an added edge.
Contact us today, and let's create something magical together.
From one-time project to continual support, we're here to help tell your story visually.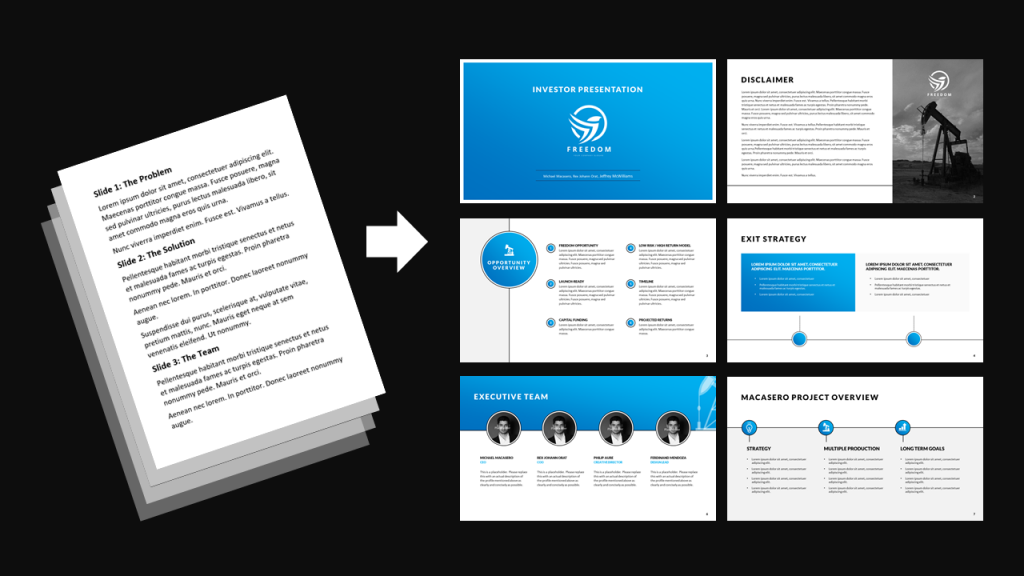 From thoughts to awe-inspiring slides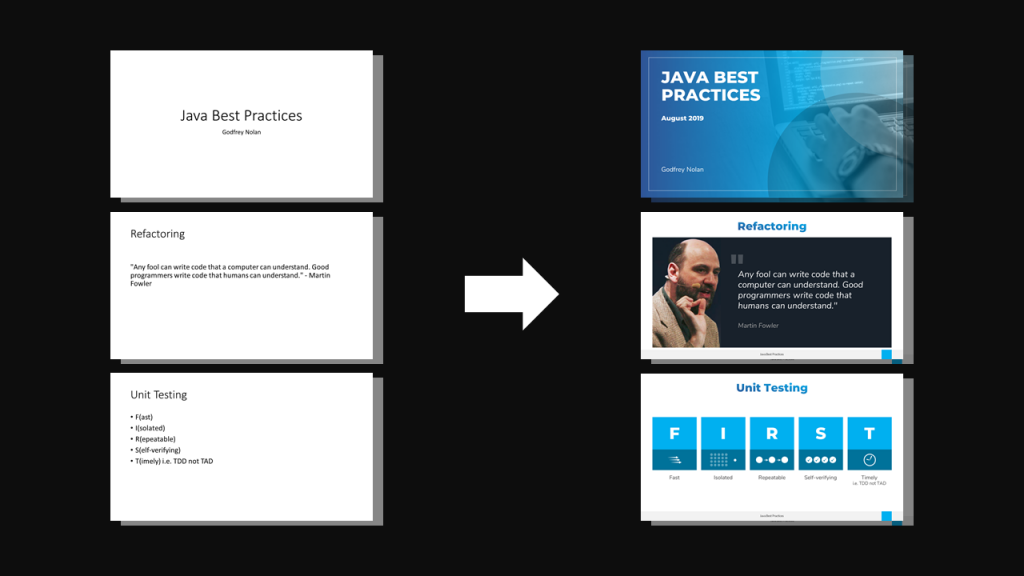 Elevate your deck, captivate your crowd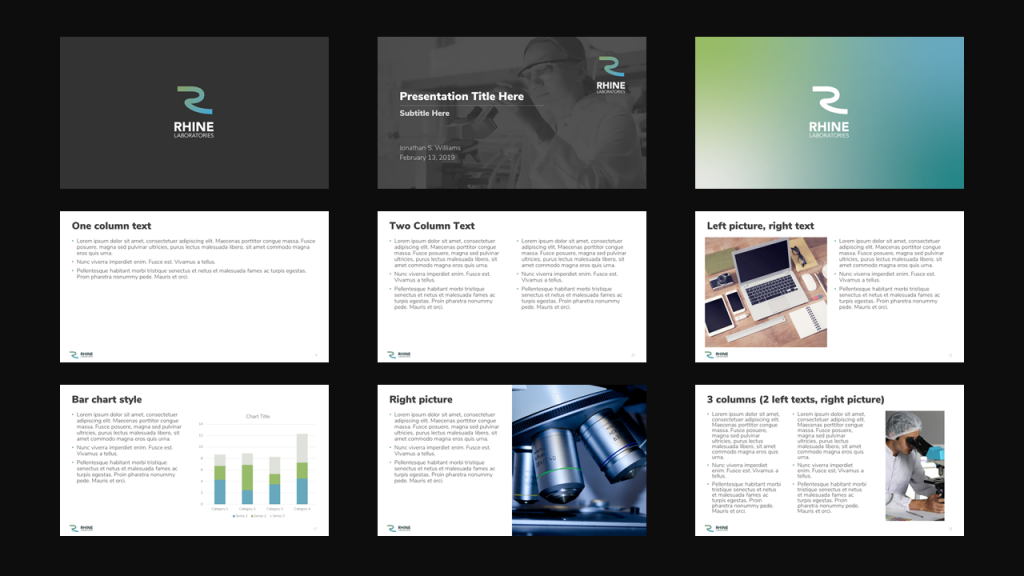 Your story, tailored for every occasion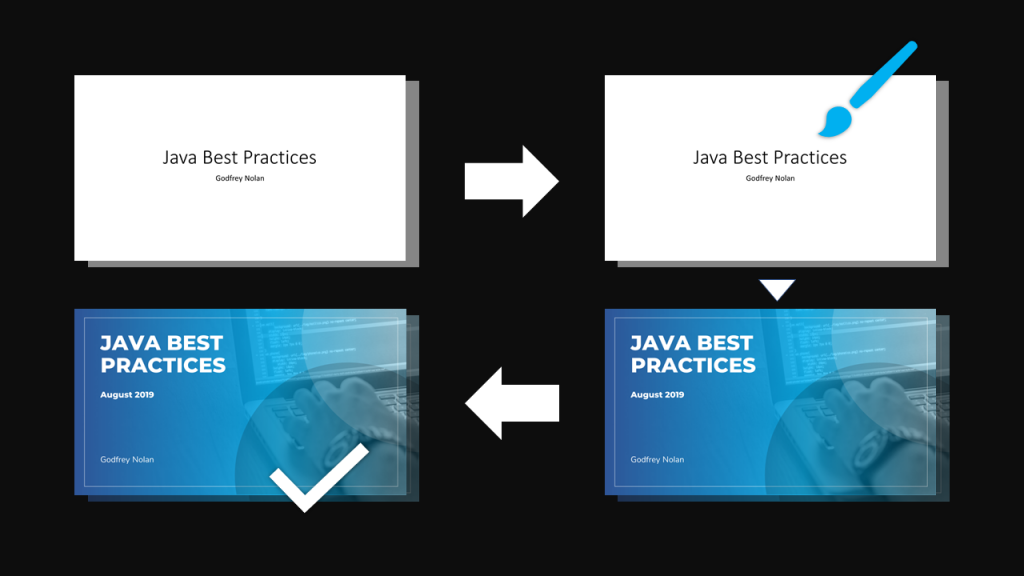 Your on-call design partner, always ready
Some of our best work hide under an NDA.
Your presentation delivered within 24 to 48 hours.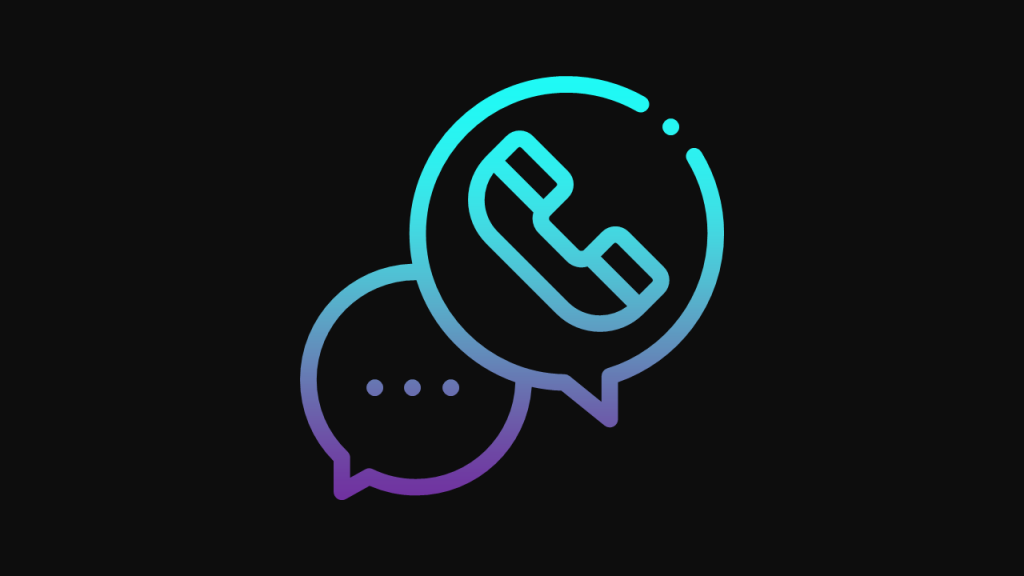 Discuss, discover, and define your project together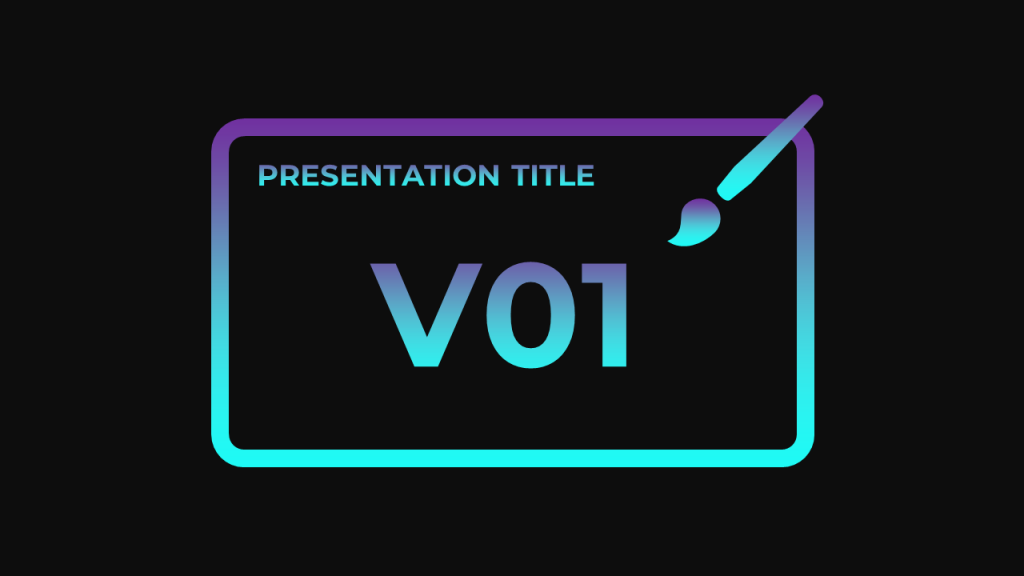 Designing visuals, slide by slide, on schedule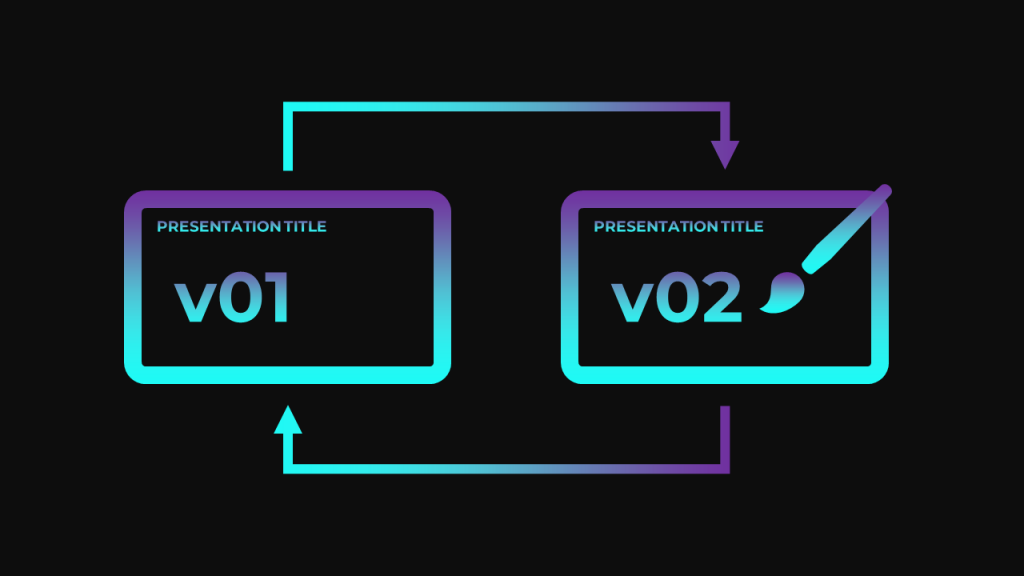 Collaborate and fine-tune for ultimate satisfaction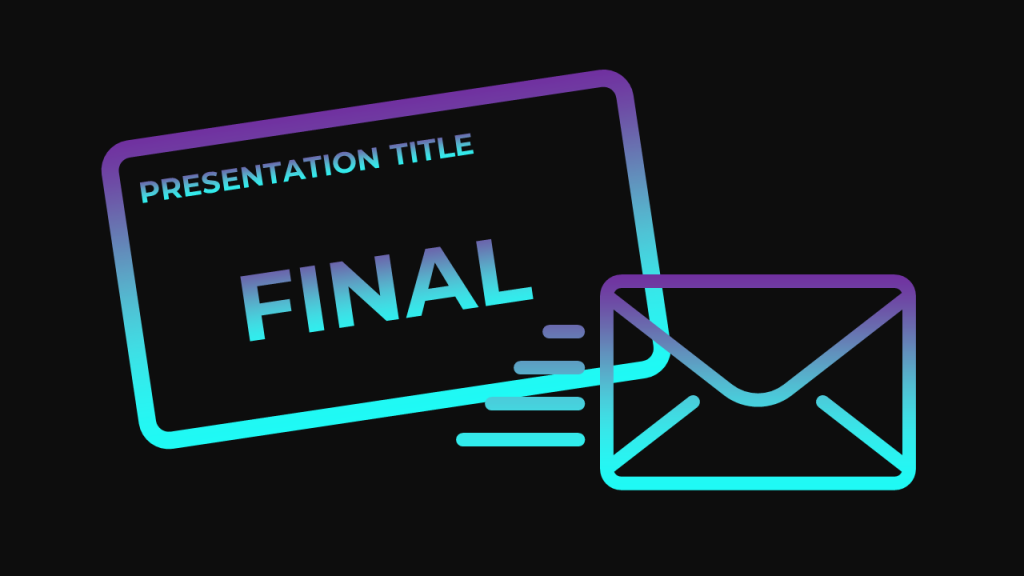 Your captivating presentation, ready for the spotlight
Got questions? We've got answers.
What services do you offer?
We design your presentations using PowerPoint. We also design using Google Slides, Keynote, Canva, and other presentation tools if required by our clients.  We develop and create functioning PowerPoint presentation templates, help you develop a presentation from scratch, and redesign your existing presentation.
How do you meet my expectations?
For the success of our project, communication and alignment of expectations are crucial. We ensure that we are aligned in terms of design directives and deadlines.
Which clients do you work with?
We've worked with startups, mid-sized companies, large corporations, entrepreneurs, keynote speakers, marketing and sales professionals, and clients from various industries. Our clients include those in fintech, real estate investing, private equity funds, investment funds, cryptocurrency, cannabis, SaaS, and more. We help anyone who uses PowerPoint and wants their presentation to look more professional for a big upcoming event.
How long to design a presentation?
Providing an accurate estimate of the time needed to complete your presentation is difficult without first seeing it and understanding your goals. However, on average, we can complete three slides per hour. For instance, if you have a 21-slide presentation, you can expect to receive the first draft within 24 hours. We are more efficient with repeat clients as we are familiar with their design preferences and nuances of their presentations.
Which file formats do you deliver?
We can deliver the final presentation in a variety of file formats, depending on the client's preference. This can include PowerPoint (.ppt, .pptx), Google Slides, PDF, and more as requested.
Do you work with non-US clients?
Certainly! Although our primary client base is in the US, we have successfully collaborated with clients from diverse regions such as UAE, Hong Kong, Saudi Arabia, England, Ireland, and Canada. We appreciate the opportunity to work with international clients, as long as it is mutually beneficial.
How do you keep my information safe?
We prioritize the confidentiality and security of our clients' information. Our team uses secure file-sharing platforms and signs non-disclosure agreements to protect client data.
How can we work together?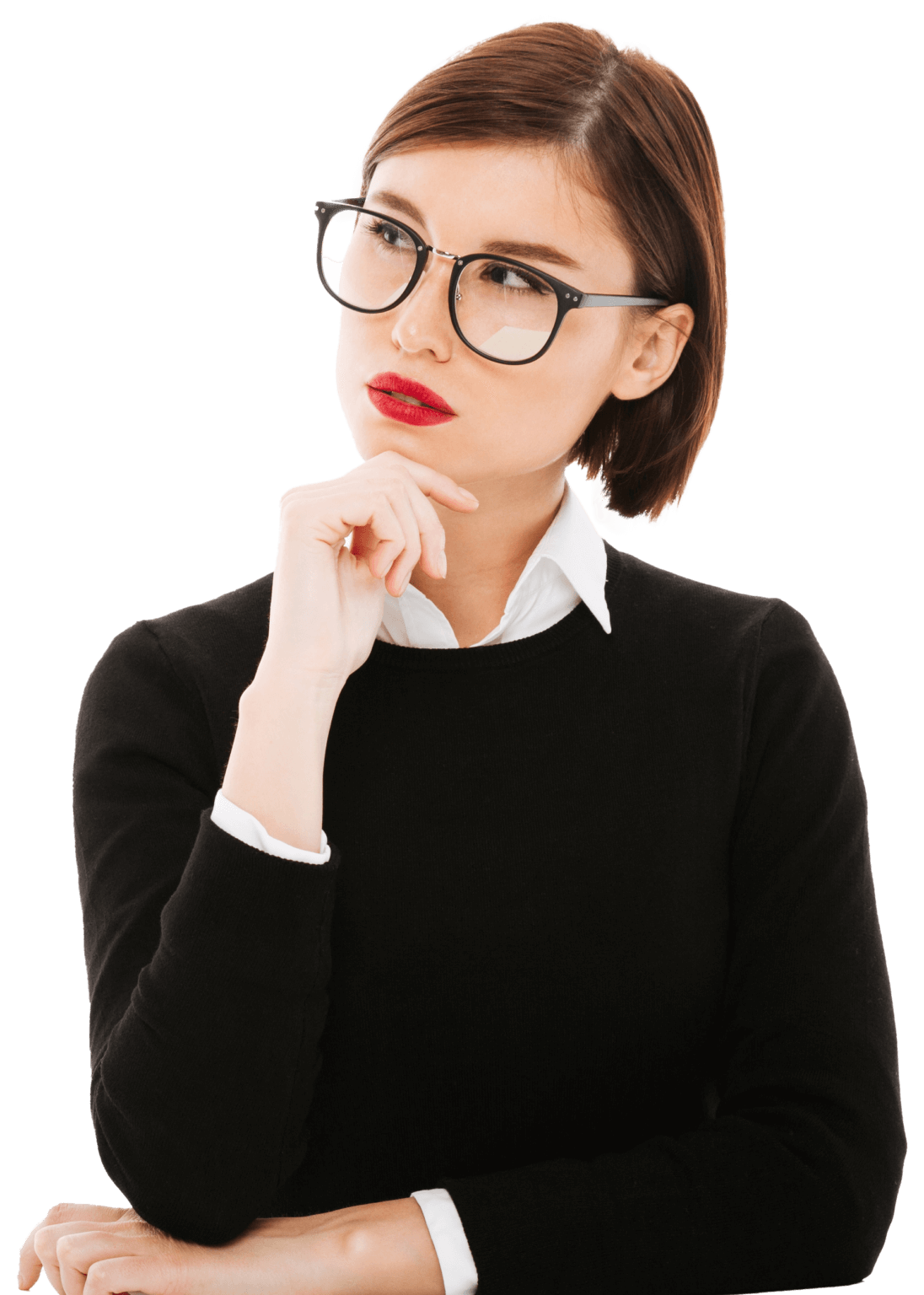 Talk to a human!  We respond within 24 hours.
Schedule a call at your most convenient time.