Unlock Success: Discover the Power of Expert Presentation Design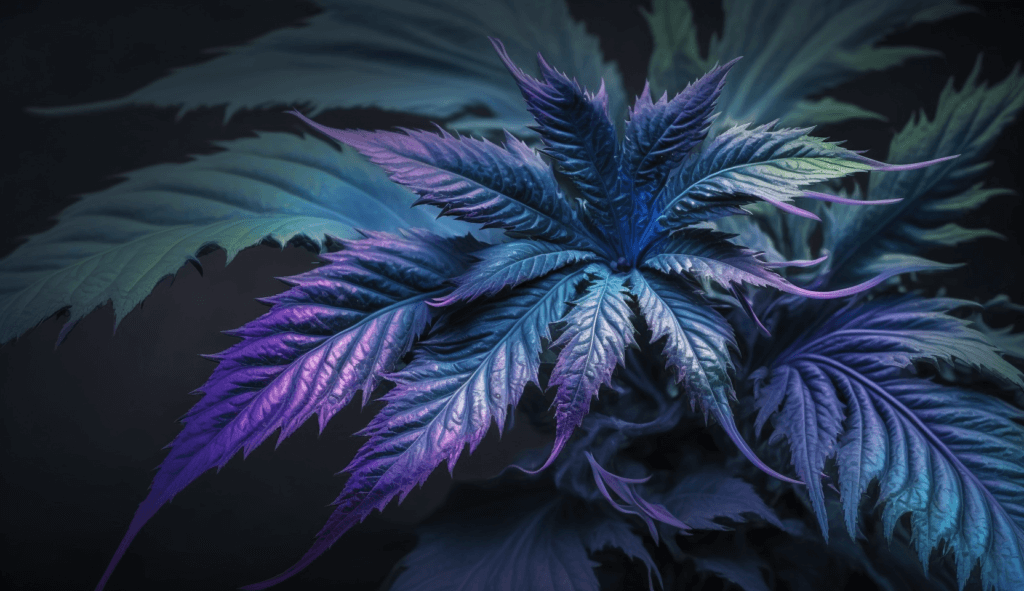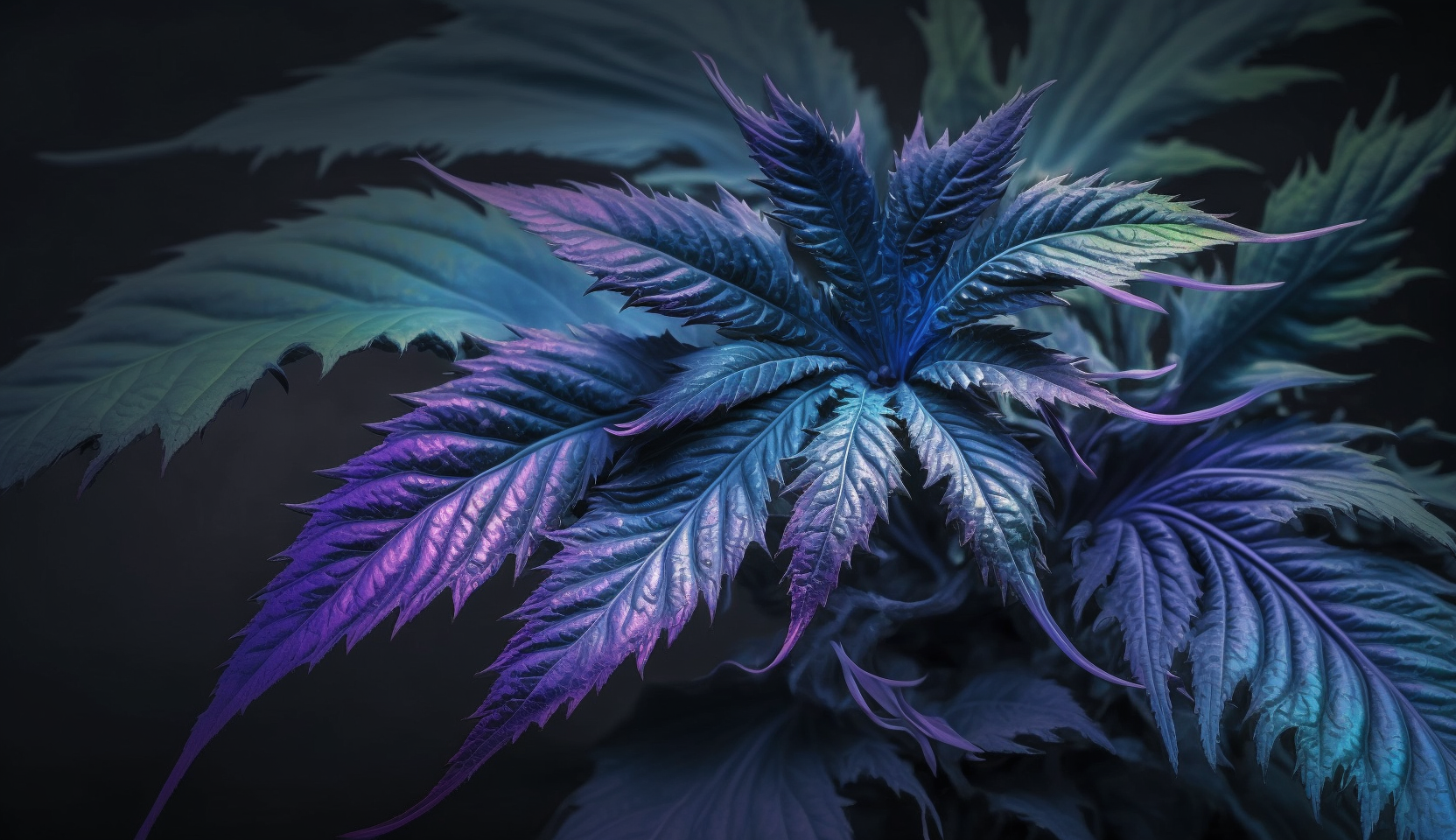 Discover how Blue Violet Cannabis LLC successfully navigated the complex licensing process in New Jersey with the help of Slideckly's expert PowerPoint document design services, resulting in a comprehensive, professional, and visually appealing application that secured the necessary approvals.
Read more >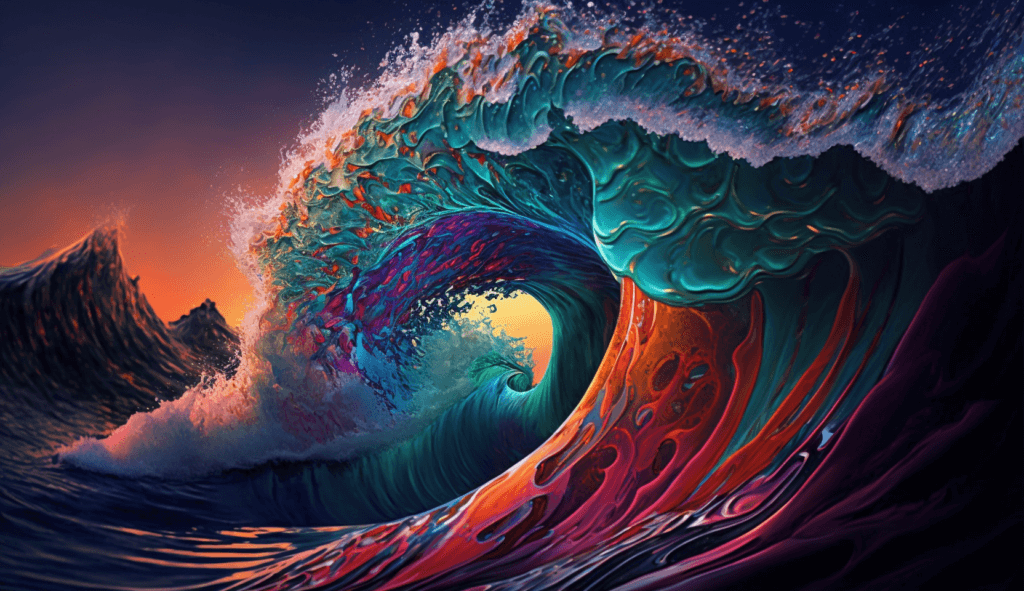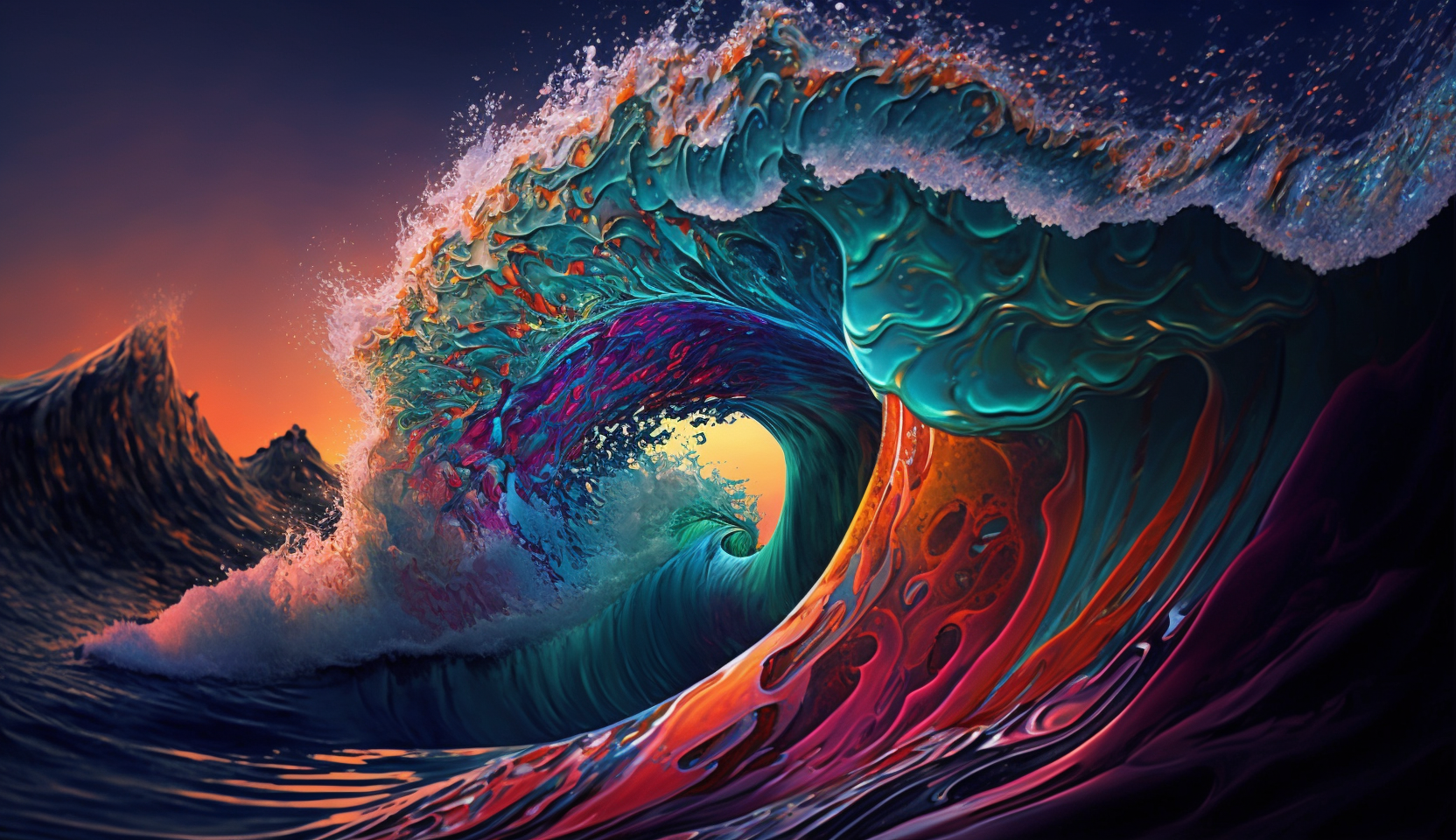 Learn how Slideckly's tailored PowerPoint presentation design services enabled GrowthWave Investment Fund to raise $50 million in capital by crafting a persuasive pitch deck that showcased their unique investment strategy, impressive track record, and expert team.
Read more >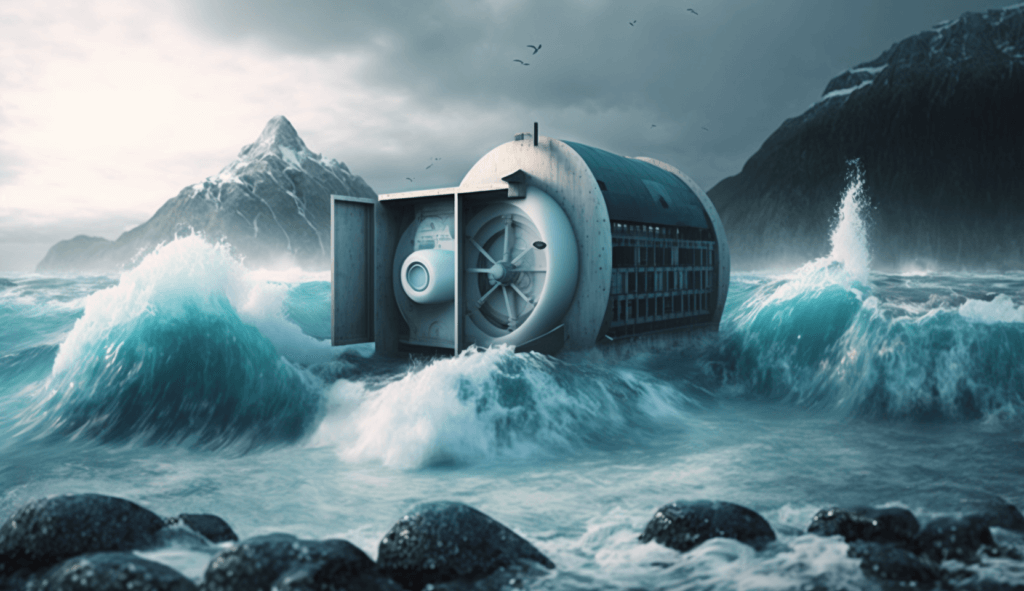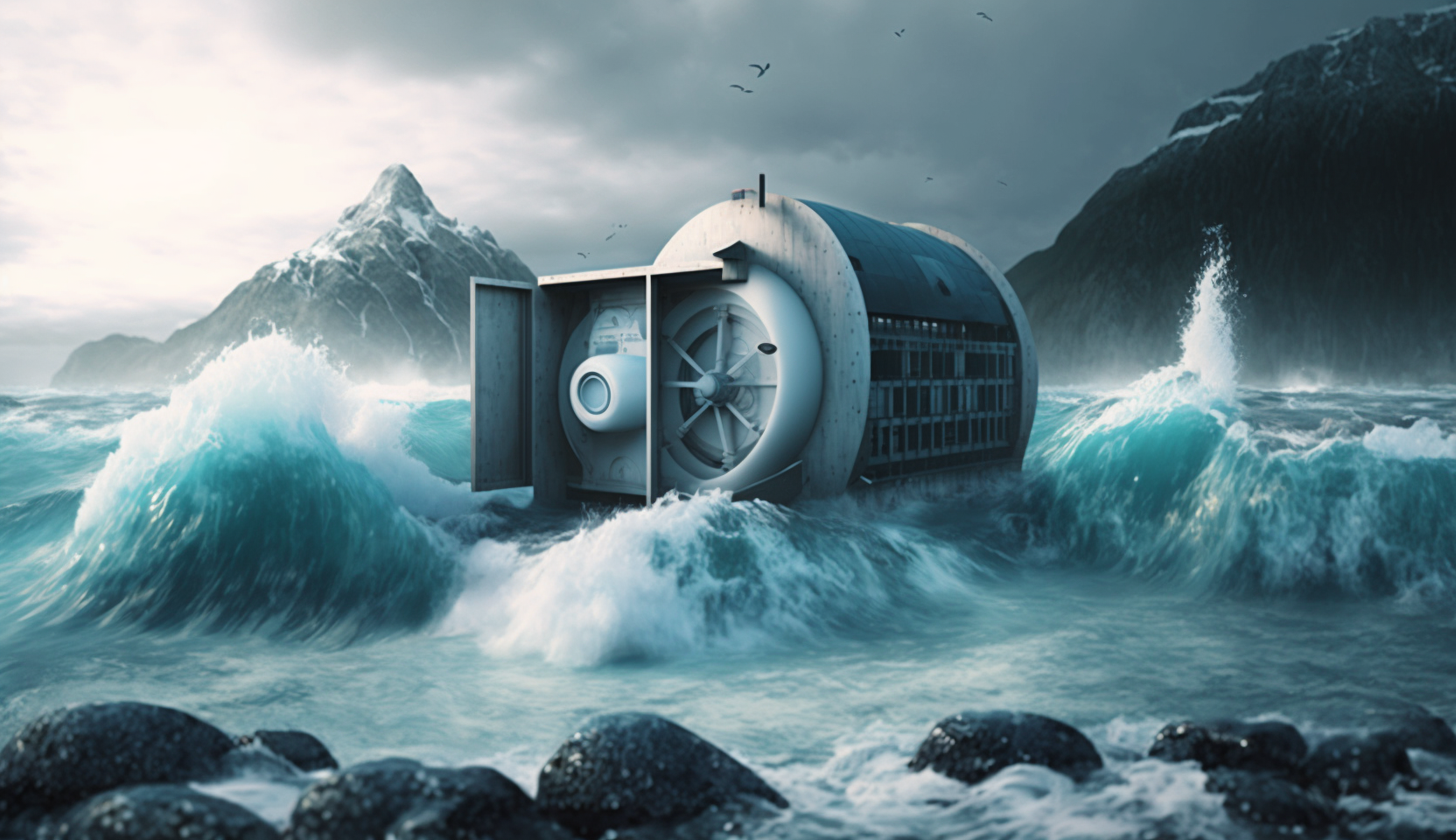 Discover how Slideckly's expert PowerPoint presentation design services helped EcoPulse, an innovative clean energy startup, secure $5 million in seed funding by crafting a compelling pitch deck that showcased their groundbreaking wave energy technology.
Read more >